Your Digital Mortgage Experts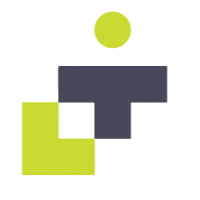 Our Story
The "LT" building blocks are meant to symbolize problem solving. Lender Toolkit puts together solutions for companies using ICE Mortgage Technology Encompass® Software and our own custom software PowerTools® . The dot above the "T" is meant to give a human like quality to the logo to emphasize service and consulting. We bring solutions and people together using the technology we are passionate about.
Lender Toolkit is the partner of choice to deliver the digital mortgage experience you desire. Lender Toolkit's leading technology solutions combined with our technology and business experts uniquely positions us to help our clients get the most out of Encompass and its integration capabilities.
Together Lender Toolkit brings to the table over 75 years of combined ICE Mortgage Technology Encompass® administration, production and development experience. Extensive technology knowledge and implementation experience combined with over 100 years of mortgage lending experience, our Technical and Business Professionals thrive on bringing clients the tools and resources necessary for success.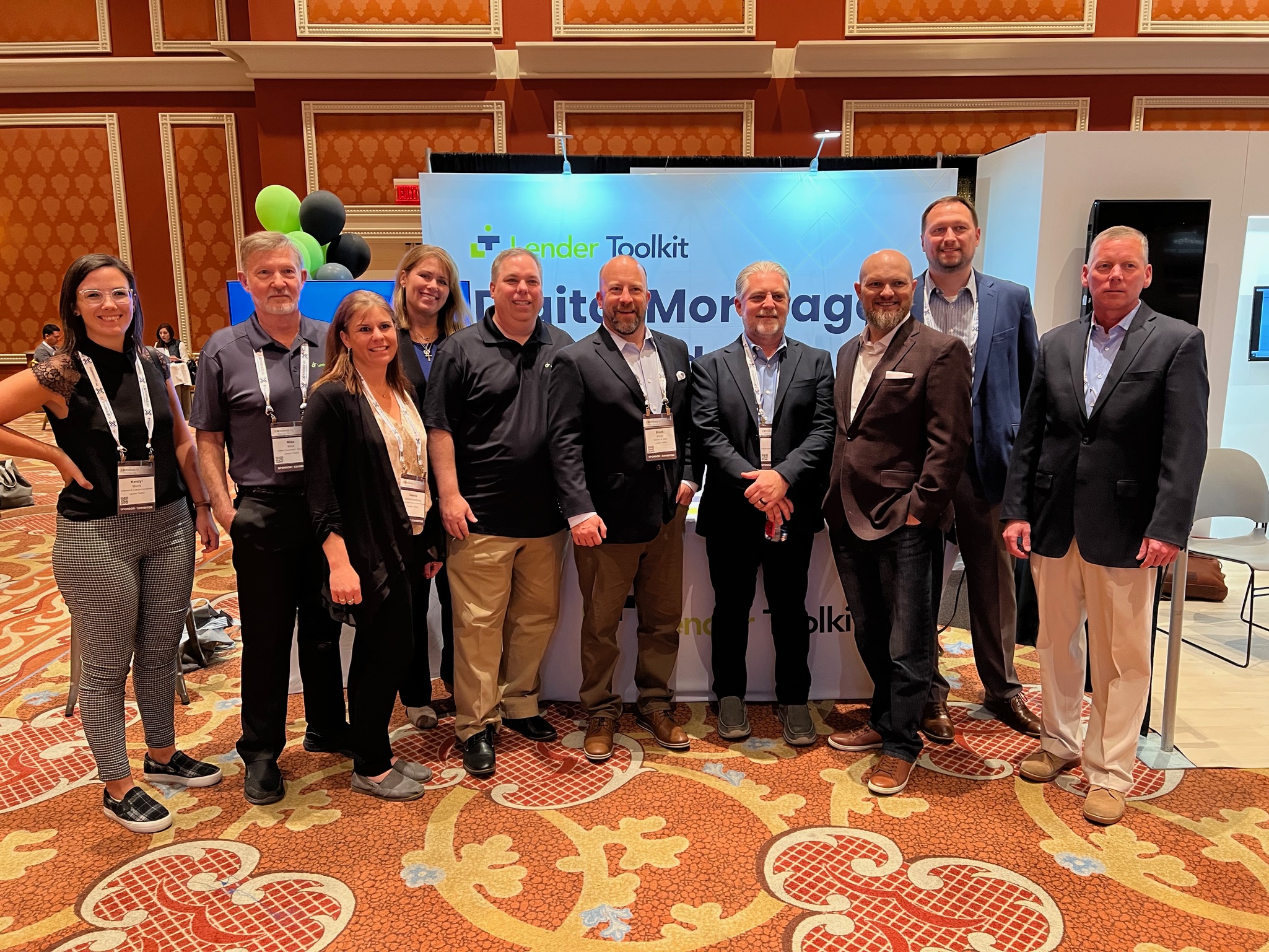 Lender Toolkit at a Glance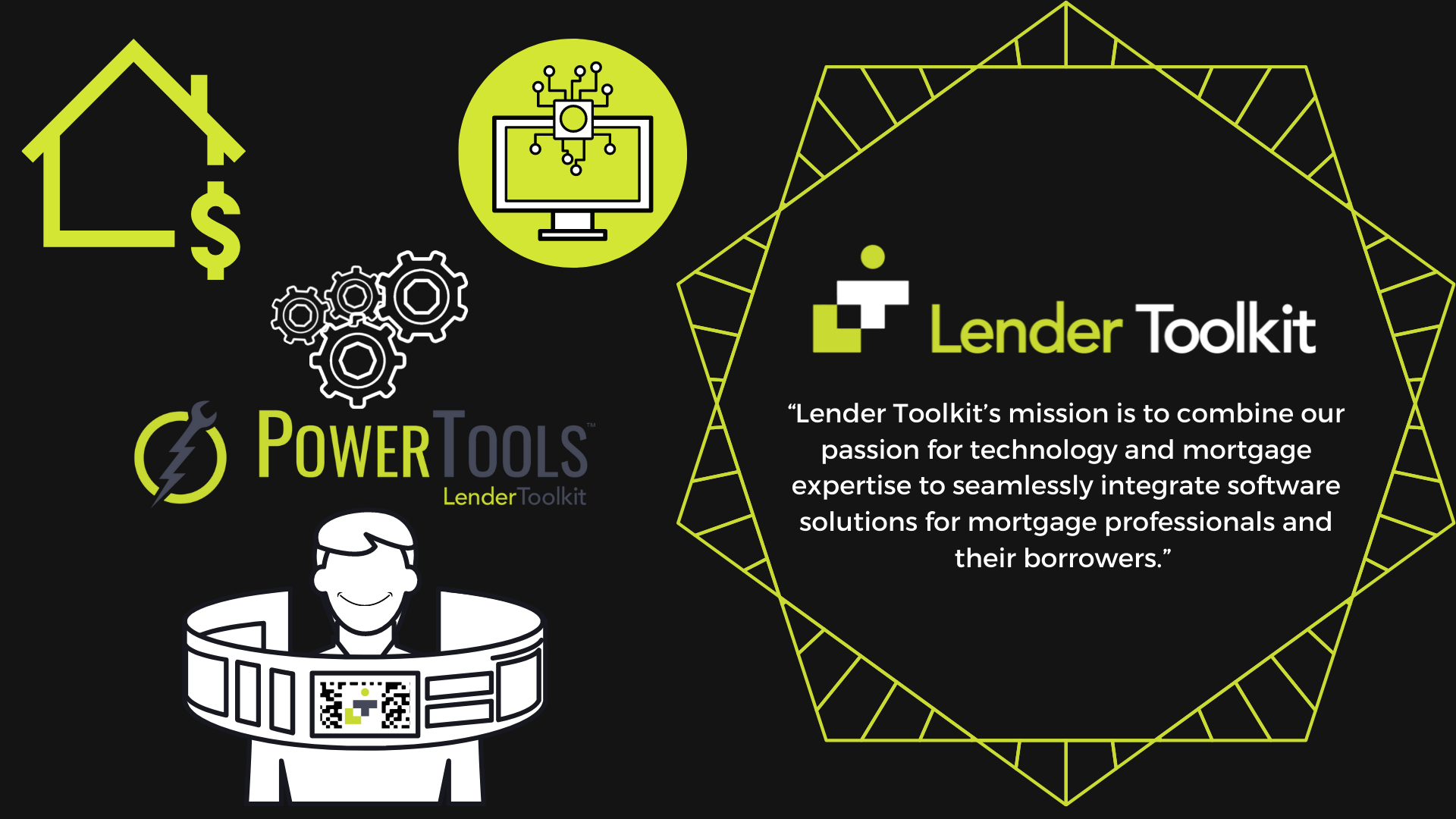 Billion in Customer Volume