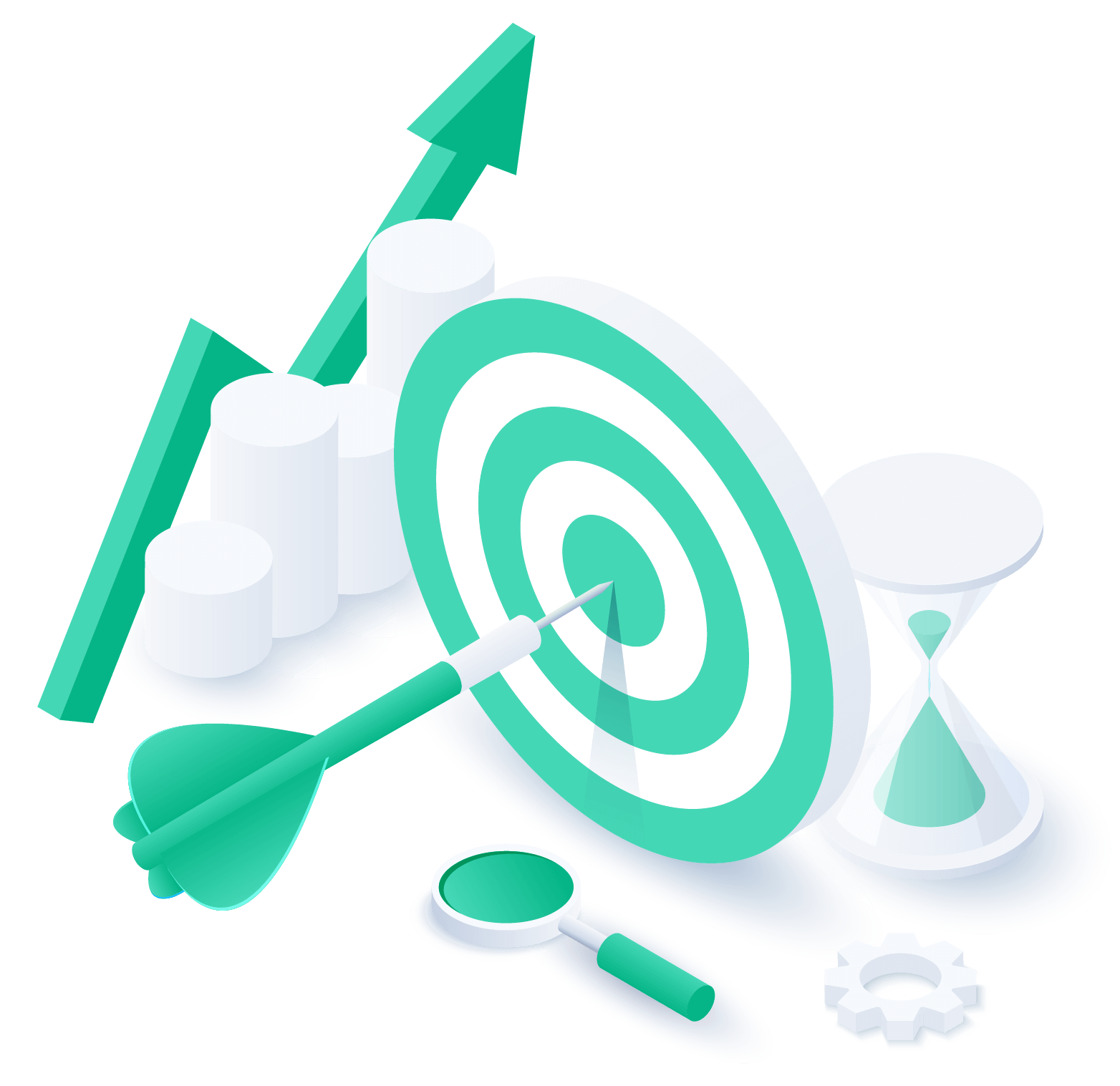 Configuration and Business Rules can get complicated. We can help you organize your system to your needs and assist with formal change management procedures for the future.
Partner With Us
Custom Development & Tools
Our team and our technology stack is ready to help automate and disrupt your digital mortgage prodesses, from our packaged PowerTools™ to custom dev work. We got what you need.
Power Up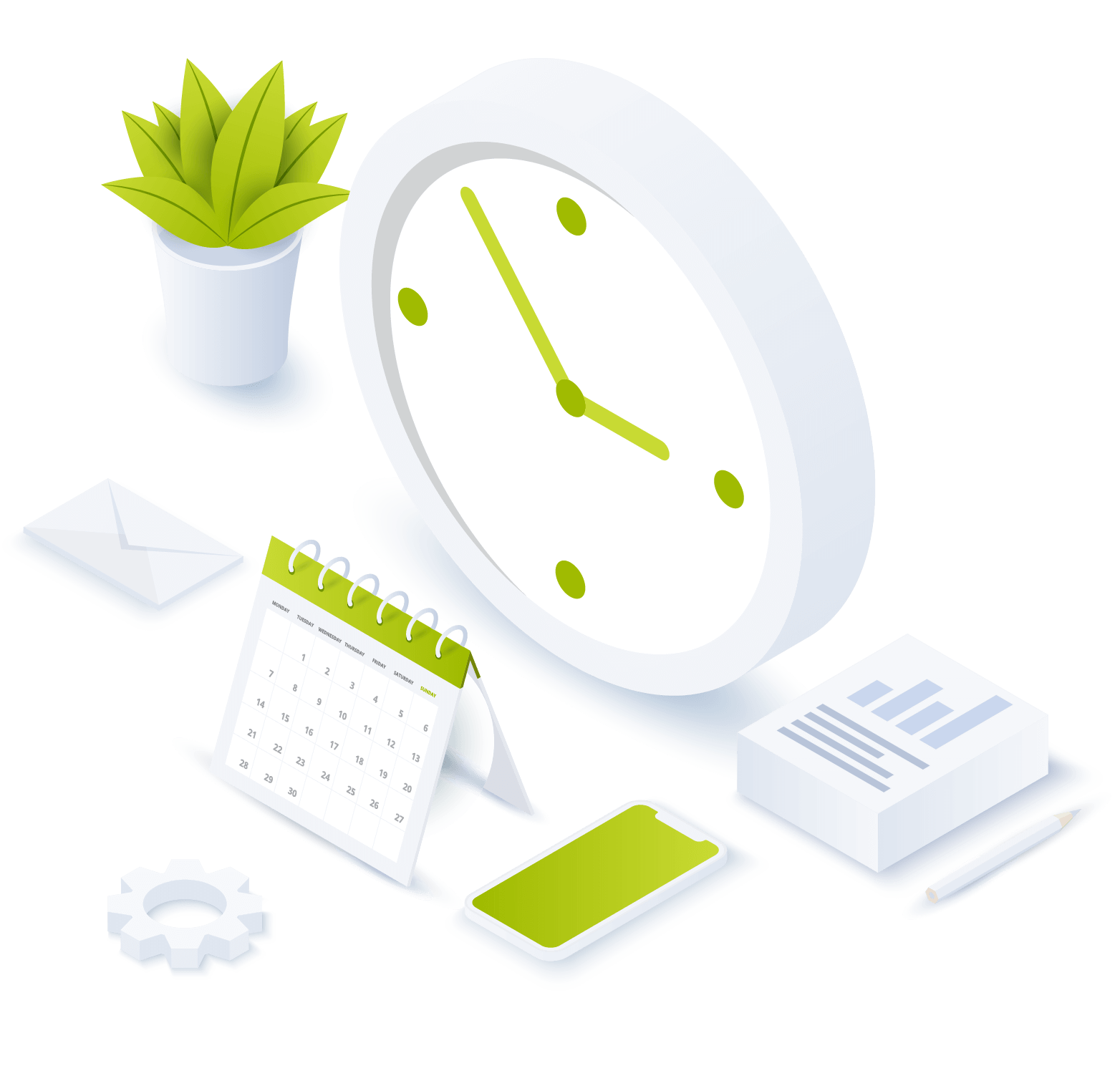 Project Management, Advisory Services, Change Management, and Business Process Improvement.
Get Engaged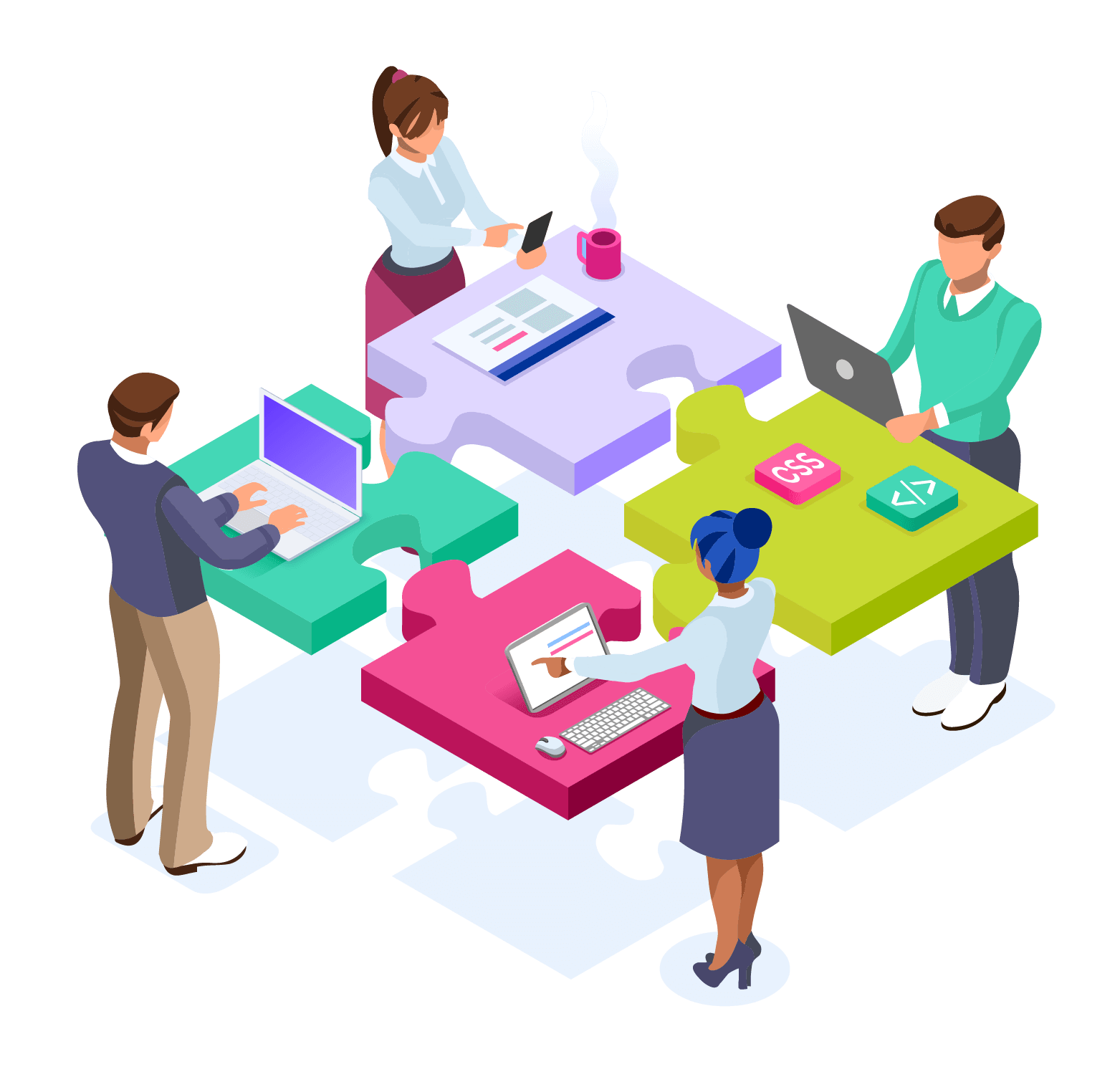 Let us train your staff to take full advantage of all Encompass has to offer. Our training is customized to your ways of doing business.
Get Started